Focused on Realty. Built on Belief.
To learn more about SVN or commercial realty, click the buttons here.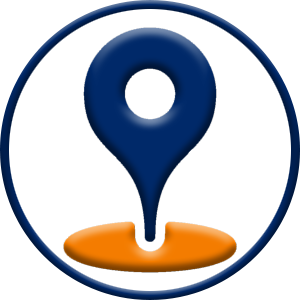 LISTINGS
We offer an assortment of commercial listings to choose from. Click the button below to view our listings.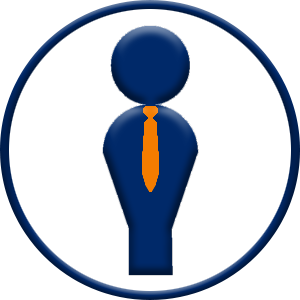 ADVISORS
Our Advisors have a diverse skill-set and are eager to help you with your commercial real estate needs.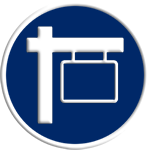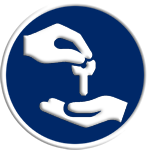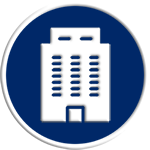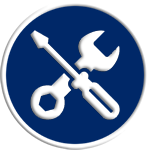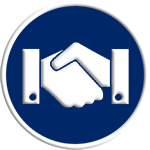 READY TO BEGIN YOUR SVN® STORY?
Contact our office and let us get to work for you.
DISCOVER THE SVN® DIFFERENCE